Athlone Institute of Technology
Athlone Institute of Technology is an award-winning higher education institution, situated on Dublin Road, in Athlone town, only 3 minutes by car or 13 minutes' walk from our Creggan Court Hotel.
Whether you are visiting students or attending a lecture or an event, Creggan Court Hotel is the perfect location to stay in Athlone.
This Institute of Technology is a tremendous place to study, to develop your knowledge and skills as well as making friends for life. The institution has over 6,000 students with more than 40 different nationalities represented on campus, undertaking undergraduate and postgraduate programmes in Business, Humanities, Engineering plus Science.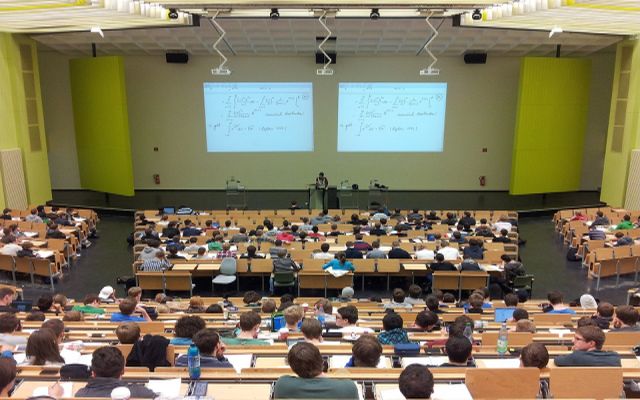 Athlone Institute of Technology opened the new International Arena facility to the public since 2013. 
For further information about Athlone Institute of Technology, visit http://www.ait.ie/     
Call: +353 (0) 90 6468000  Fax: +353 (0) 90 6468148 E-mail: info@ait.ie